Exclusive women's care
We, at NM, have always walked the extra mile for you. As one of India's leading diagnostic centres, we have gone beyond to bring you remarkable services, world-class technology, and newer solutions.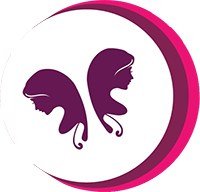 And now, we are stepping up by bringing
India's first all-women diagnostic centre
that understands a woman deeply
From examination to counselling, Eva Health offers you women specialists and technicians, so that you feel confident revealing your problems for better diagnosis.
This highly qualified 'all-women' team brings you expertise in the prevention, early diagnosis and management of various women's health conditions.